Houston's Premier Home Remodeling Specialists
Experience Makes All The Difference in Remodeling
10+ YEARS OF EXPERIENCE
120+ REMODELS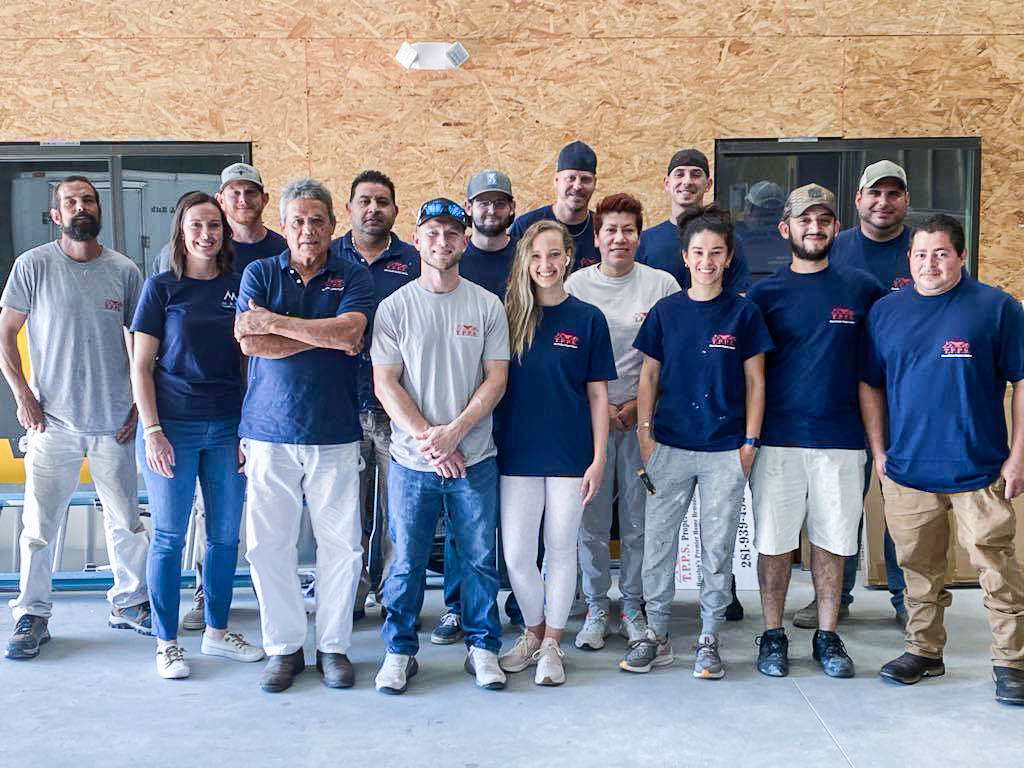 The TPPS Team
At TPPS, your remodeling project isn't "just another job" to us, it's our opportunity to serve you, your family, and our Houston community. As a family-owned and operated business, we're raising the bar in the construction industry to show homeowners that remodeling doesn't have to come with a headache! With knowledgeable staff, endless design and material selections, we're here to provide an amazing experience and bring your vision to life.
It's our mission is to provide a client experience that includes transparent communication, experienced professionals, and solid, top-quality craftsmanship. So, whether you're adding a whole wing to your home, or just some extra gathering space, you can count on our team to see any job through to the end.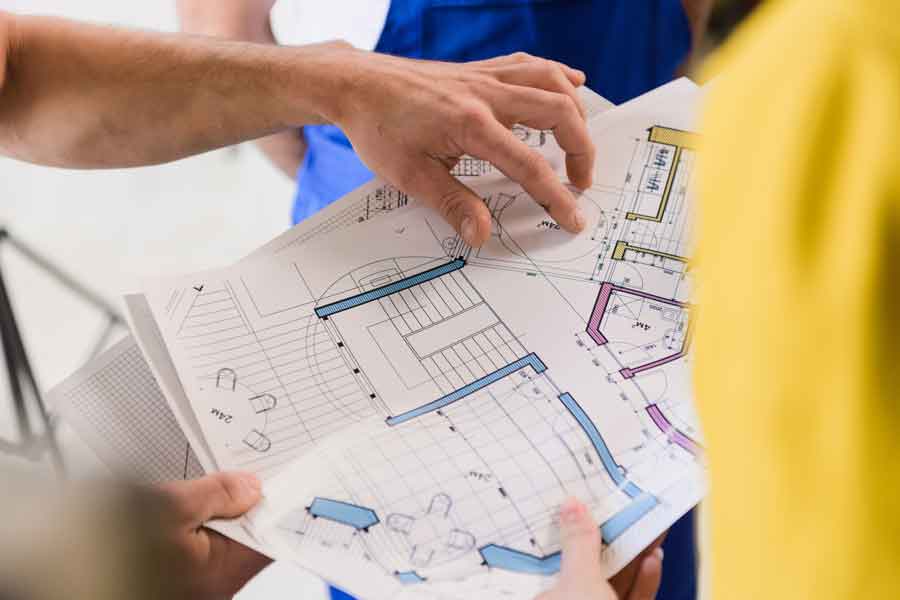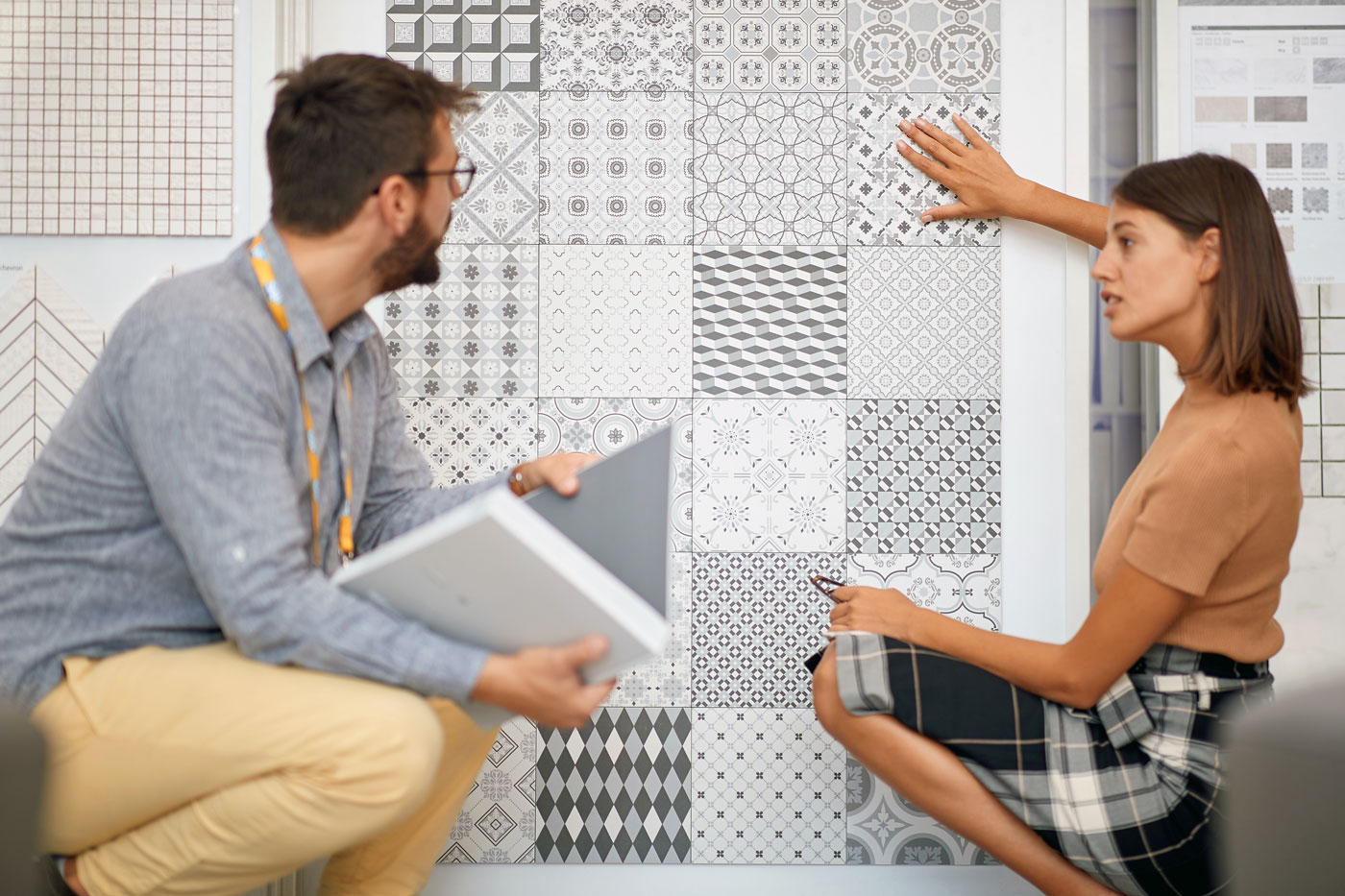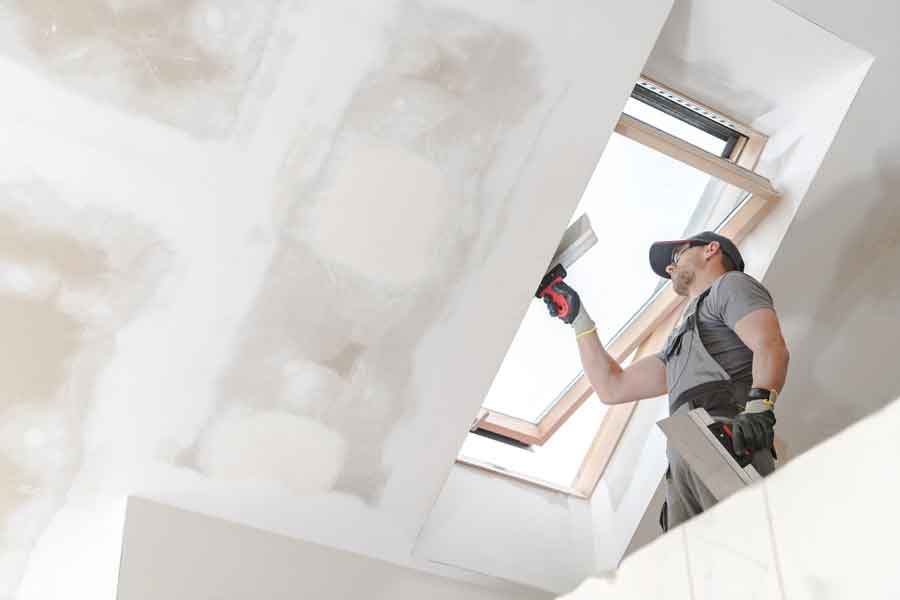 2
Design Selection Process
6
Demolition & Installation
Our kitchen pipes burst during the FEB 2021 freeze, and Anthony and the TPPS team responded within 24 hours, minimizing the damage and repairing the plumbing. They quoted properly for insurance purposes and we were able to get everything repaired. They did such a good job that we had them remodel our living room fireplace and entertainment center as well. The house looks great!

Joshua O.
I don't normally leave reviews, but I had to with this company. I highly recommend T.P.P.S. They made our dream kitchen a reality. Anthony came by to find out exactly what we envisioned and came back by with his drawings. We got to pick out everything from cabinets, to back drops, to lighting, everything was completely custom. He had the work done in a timely manner. He went above and beyond to make sure everything was perfect. His attention to detail is amazing! If you are looking for an honest, reliable, talented contractor these are your people! I promise you won't be disappointed.

Jillian R.
I highly recommend TPPS! They truly care about their customers, have excellent customer service and their work is amazing! The entire staff during our kitchen remodel was fantastic and great to work with.

Michelle C.
What an excellent team to work with. They turn your project into their personal project. I'm glad TPPS took the time and patience and I love how beautiful the job came out. I'm looking forward to the next future remodel with them!

Gina L.
I have had three very good experiences with this crew. 1) Repairing structural framework and replacing wood siding with Hardy Plank 2) Caulking/sealing/painting window frames in a 95 year old house 3) Demolishing decking and re-framing new deck with TREX composite decking. Honest, good communication, hard working, excellent quality of delivered product. Highly recommended.

John M.
From a Pic on Pinterest to reality. Anthony and his team at T.P.P.S really came through with outstanding Craftsmanship, Attention to Detail, an Overall Great Customer Experience. Everyone of his trades were kind and courteous, thanks again guys!! Highly recommended for any big or small home project, you won't be disappointed.

Jeremy D.
Texas Premier Property Solutions is absolutely wonderful! We had a kitchen and bathroom remodel done and they handled everything with so much professionalism. They walked us through the entire project before they began and helped us pick out all of the materials from cabinets, flooring, sinks and even lighting! They made the process so easy and we truly have the home of our dreams.

Morgan E.